We are looking for new POLYGONS!
It is not for nothing that we recently changed our name to POLYGONS. POLYGONS are versatile – as a team, but also individually. We live diversity and POLYGONS are of course allowed to have rough edges. You recognise yourself in this – then just read on.
We offer exciting projects that we implement with a lot of creativity, agility and, of course, knowledge. We also like to pass this knowledge on to each other on a regular basis. That's why we maintain a flat hierarchy and direct communication at POLYGONS. That and our great office with LAB and modern workstations make for a pleasant working atmosphere – including joint leisure activities.
We therefore offer long-term
relationships
Sounds incredible? Then simply apply for one of our advertised positions, send us an initial application or sign up for our career newsletter. We look forward to getting to know you.
Currently we are looking for
INITIAL APPLICATION ... what are you waiting for?
BENEFITS ... what you can look forward to with us
We are... as versatile as our solutions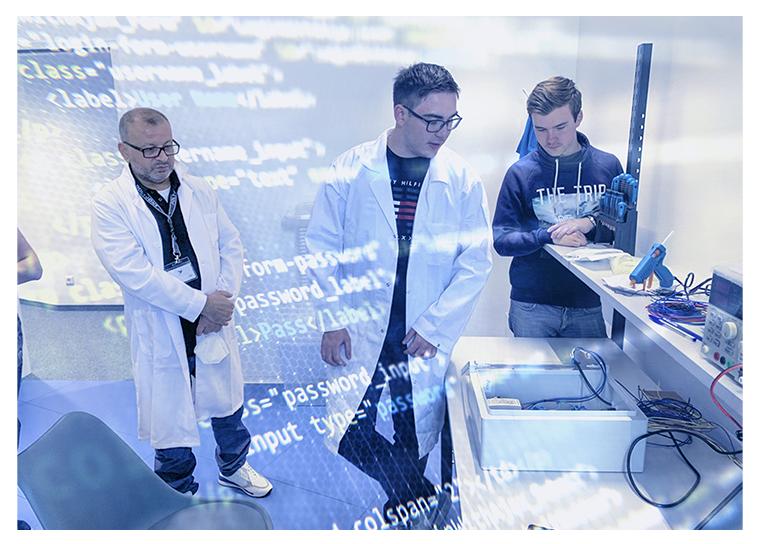 Of course, work is done in a company. The work at POLYGONS is varied, exciting and includes many research projects in addition to customer projects.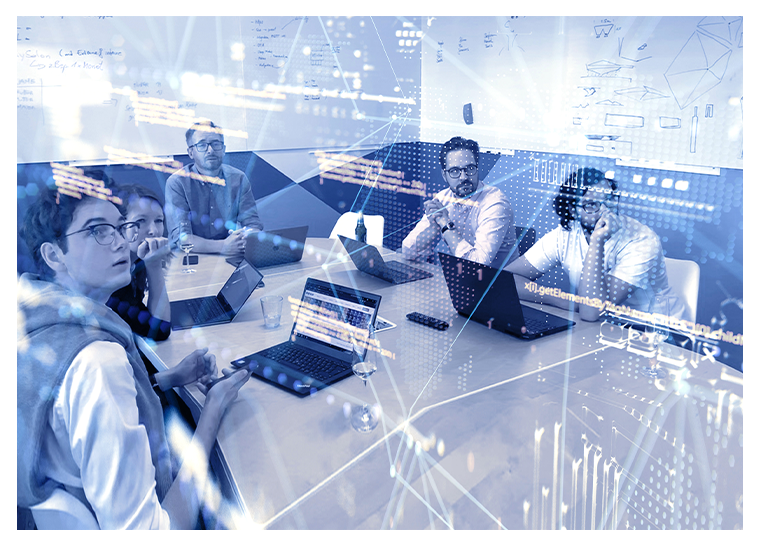 Regular internal and external workshops and dojos are an integral part of the POLYGONS and we also enjoy learning from each other.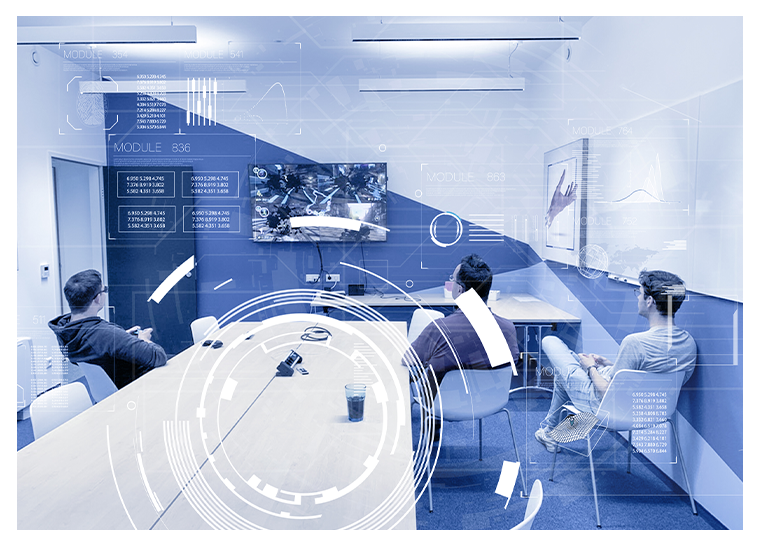 We also have a lot of fun together – whether in the lunch break with the console and the Wuzzler or during leisure activities outside working hours.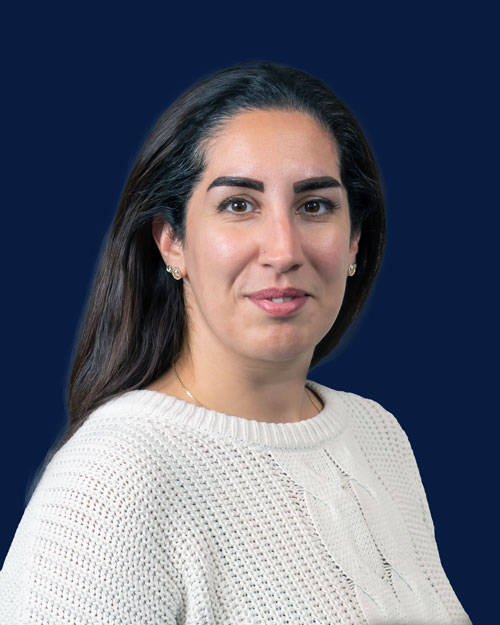 I look forward to receiving your application. If you would like to be informed about all POLYGONS vacancies, simply sign up for our career newsletter. You will receive all information about our job offers and meetups.
Don't miss out when we're looking for someone like you or hosting one of our legendary physical meetups.