After 20 successful years at OGS, we have decided to give the company a new name. A name that stands for all our employees, our competences and for the projects that we implement together for our customers.
versatile as our solutions
Polygons have many sides and can take on many different forms. Thus, polygons are an ideal reflection of what we do for our clients. Individual project teams work on customised solutions with a high degree of agility and creativity. These are the best prerequisites for a software company, in addition to the fun we have in our daily work.
In recent years, we have grown into a software house with experience in electronics, prototyping and device construction.
But who better to describe POLYGONS than the Polygons themselves. Read how our team describes us and get an idea of who we are.
Purposefulness
As different as my colleagues and their areas of responsibility are, we all have one thing in common: we always focus on our goals.
Cooperation in partnership
That's what comes to mind spontaneously when I think of us. It is a quality that we value and cultivate not only internally, but also in our dealings with our clients.
Innovative
Without exaggeration - we have solutions for everything. This results from a good mix of curiosity, know-how and agility. It is simply the pursuit of finding a solution.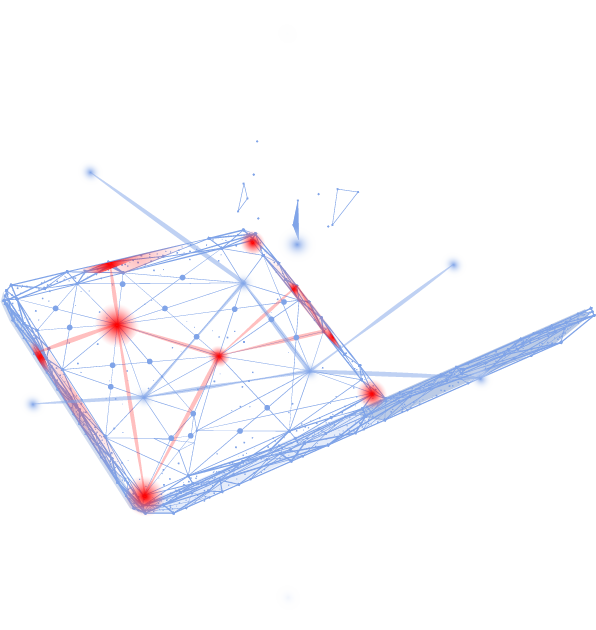 Technically speaking, we are a software house and develop individual and customised state-of-the-art software solutions for almost any requirement.
In any case, we solve our customers' challenges as if they were our own and do so with passion.
It is not only the curiosity in the projects themselves, our curiosity for new technologies is the driver for a quick and modern implementation of your projects.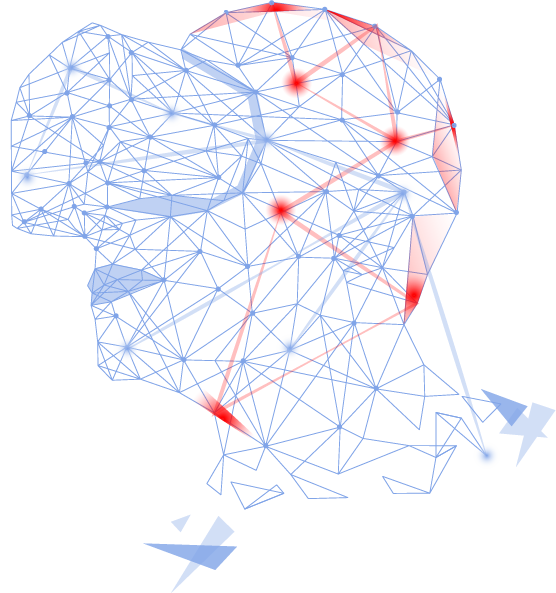 Knowledge always has an expiry date in IT. The versatility, or let's call it diversity, of POLYGONS represents a good mix of years of experience and the current state of knowledge. We continuously evaluate and test new developments and prepare them for practical use.
Based on a strong product vision, we quickly start implementation together with our clients. We create demonstrable solutions early in the project and use them for ongoing customer feedback and quality control.
Experience shows: This leads to the best result quickly and efficiently.
Who are we doing this for?
All clients who have the ambition to create innovative projects or improve existing processes are welcome to join us.
There are probably many good reasons for this. In summary, you could say that we like to be creative, love challenges and enjoy working with people and machines.